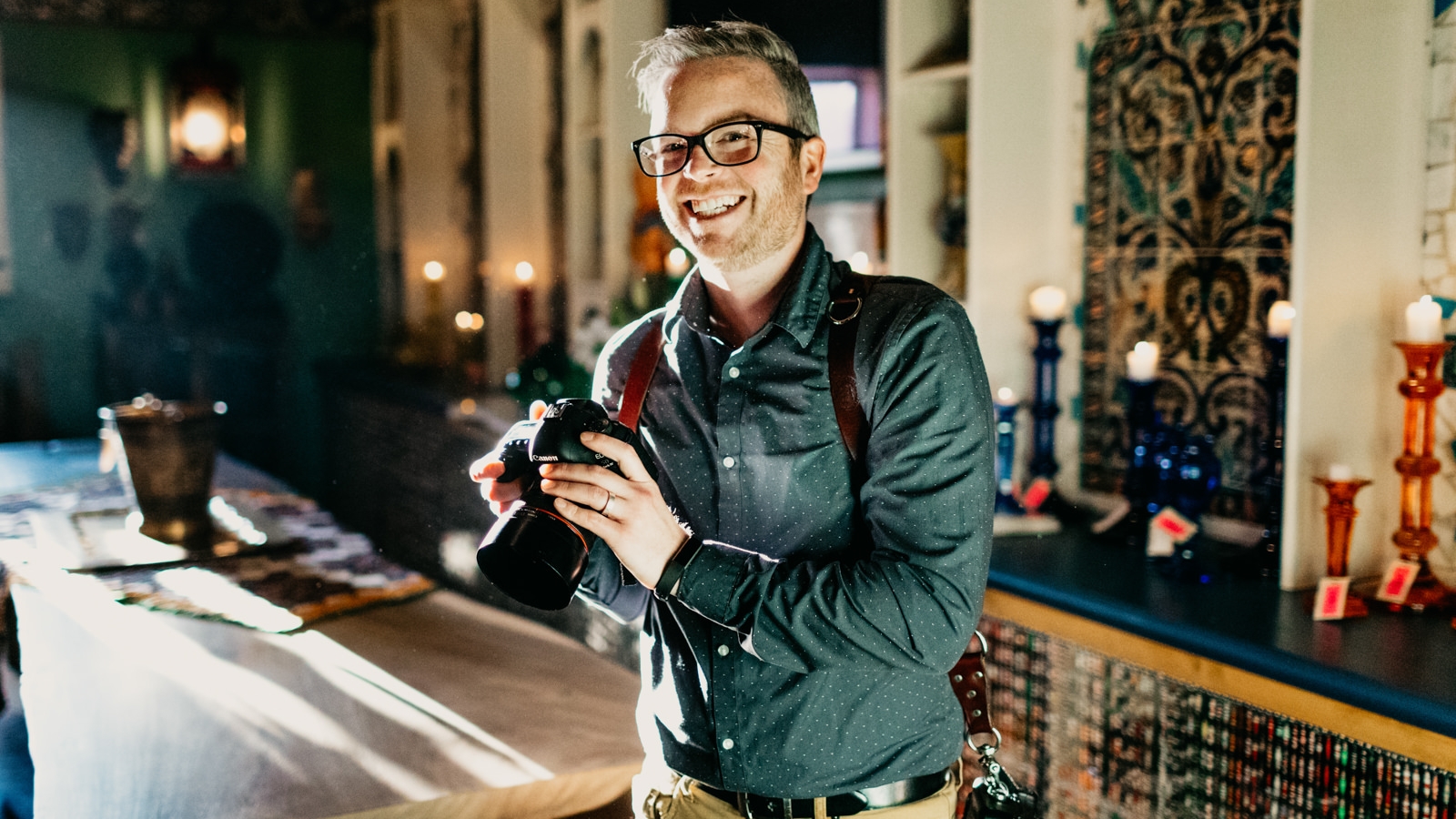 Hi and thanks for taking the time to visit my site and look through my work. I am a wedding photographer based out of Philadelphia and always looking to travel.
A little over ten years ago, I visited my grandparents in Florida and took hundreds of photos during the trip. When I showed my grandfather all the photos I had taken, there was just one photo that stuck out to him. It was of my grandmom. He said he never saw her real smile captured on film before and to this day he still shows me that photo every time I see him. The smile that broke out on his face when he saw that photo was priceless to me and one that I will never forget.
Since then I've had incredible adventures with my best friend and wife, including the birth of our daughter, Genevieve, who you can see below. Being a Father to her has set my mind to focusing even more on those little moments on the wedding day. Capturing family and friends who you've chosen to surround yourself with is just as valuable in photos as the vows and first dance.
The time you spend with me is all about you and I want to capture that in the photos. Taking a natural approach to wedding days allows me to get the best expressions and emotions out of someone. My goal is to capture the moments that are most special to you in the most realist of ways. I would love to get to know your family and be there during the most important of times. Being able to provide you with pictures which bring that priceless smile to your face is what I strive for. That's what I am about.
Contact me at Justin@JustinJohnsonPhotography.com or 215-850-6231 with any question about booking, pricing, or if you would just like to talk.